Climb for a Cure - Kilimanjaro Challenge February 2012
Raised So Far
$48,950.55
Help us raise vital funds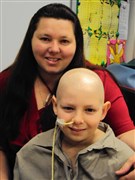 Creator: Amanda Draper
Close at Tuesday, 1 May 2012
Amanda Draper - Mt Kilimanjaro 2012
My son was diagnosed with cancer at the age of 10. It is only because of cancer research that I am lucky enough to still have him today. As a single working mother (and foster mother) of six children I felt so lucky to be crowned the Banardos Mother of the Year for Western Australia in 2011. As a mother I have faced many challenges, but I believe that this challenge can help many other people who are not yet aware of cancer may affect them, or their families, in the future. Not only am I climbing Mount Kilimanjaro in Africa to raise money to help find a cure for a cancer, but to do this I need to lose 25kg and get fit enough to complete this challenge.

Please help support me to support this charity. I would welcome any contribution, great or small, that you could make!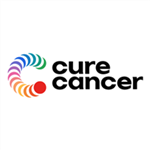 Cure Cancer Australia Foundation
CURE CANCER AUSTRALIA'S focus is to find a cure for cancer.
One in two families are touched by cancer in their lifetime and Cure Cancer Australia is determined to improve prevention, detection and treatment outcomes to reduce the suffering caused by cancer.
In 2014, Cure Cancer Australia will provide 28 research grants totalling $2.5million to the best young researchers in our country with fresh approaches across all areas of cancer research.
$50 funds one hour, $1,900 funds one week, $8,300 funds one month and $100,000 funds one year of vital cancer research.
Untold thousands of lives have already been saved as a result of research. However, one life lost to cancer is still one too many. Cure Cancer Australia will not give up on the fight until we can realise 'a world without cancer, nothing less. ' We simply couldn't continue our work without the support of people like you.
Thank you for your support!
FUNDOMETER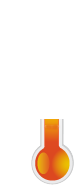 Target
$8,500
Raised So Far
$2,860
Biggest Supporters:
Anonymous: $250.00
Anonymous: $250.00